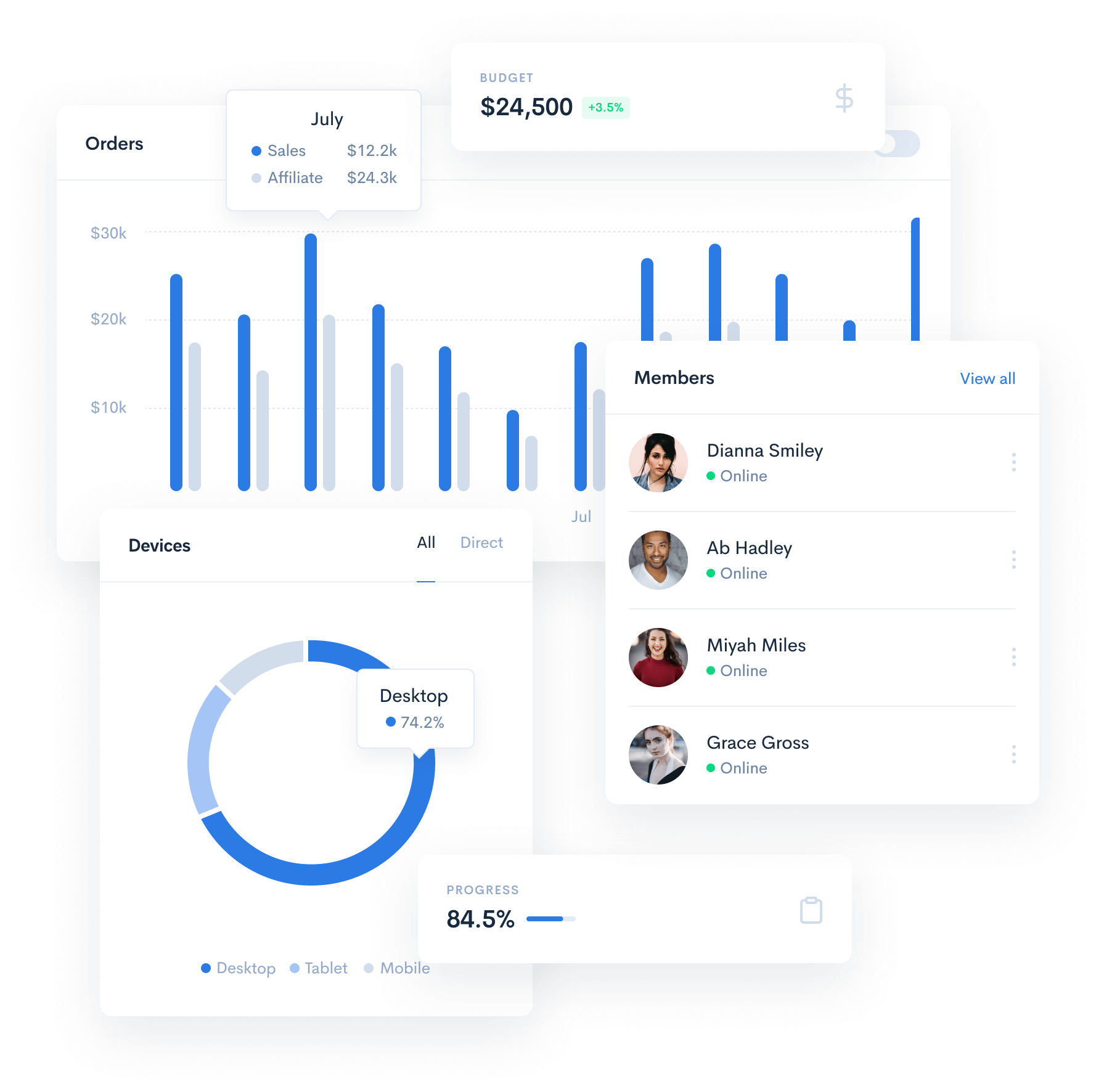 Managing Performance Management by
rethinking review processes that are cumbersome and fundamentally ineffective.
On average, managers spend more than 8 hours per year per employee in the performance cycle. Much of this time is spend overcoming writer's block and procrastinating crafting reviews.
MgrWorkbench.ai provides an AI powered, best practice driven tool to create a first draft of your performance reviews, allowing you to focus on feedback rather than writing.